3-star hotel in the centre of Abano Terme
Hotel Terme Milano: the comfort of a 3-star hotel with spa and thermal treatments, right in the pedestrian centre of Abano Terme.
In our Hotel you can find:
INDOOR SPA DEPARTMENT
accessible from the room
On our site, the price is always unbeatable!
We are looking for the best price
FACIAL AND BODY TREATMENTS, MASSAGES IN THE INDOOR WELLNESS CENTRE
certified mud
The convenience of leaving the hotel and finding oneself in the heart of the town of Abano Terme, with bars, newsagents, tobacconists, shops of all kinds, pharmacies, banks and supermarkets; the welcoming atmosphere, spacious areas, attention to small things and hospitality make the Hotel Terme Milano the ideal structure for couples, singles and anyone wishing to treat themselves to a few moments of wellness and relaxation.
Overlooking the pedestrian area of Abano Terme, our hotel offers the possibility of carrying out thermal treatments such as physiotherapy in thermal water for highly effective rehabilitation, for which we are known and appreciated in the world, since the time of the ancient Romans.
«The hotel is located in the centre of Abano Terme, is easily accessible and has a spacious private car park. The strong point is the swimming pools, large and scenic.»
Alice
Visit the gallery
Our offers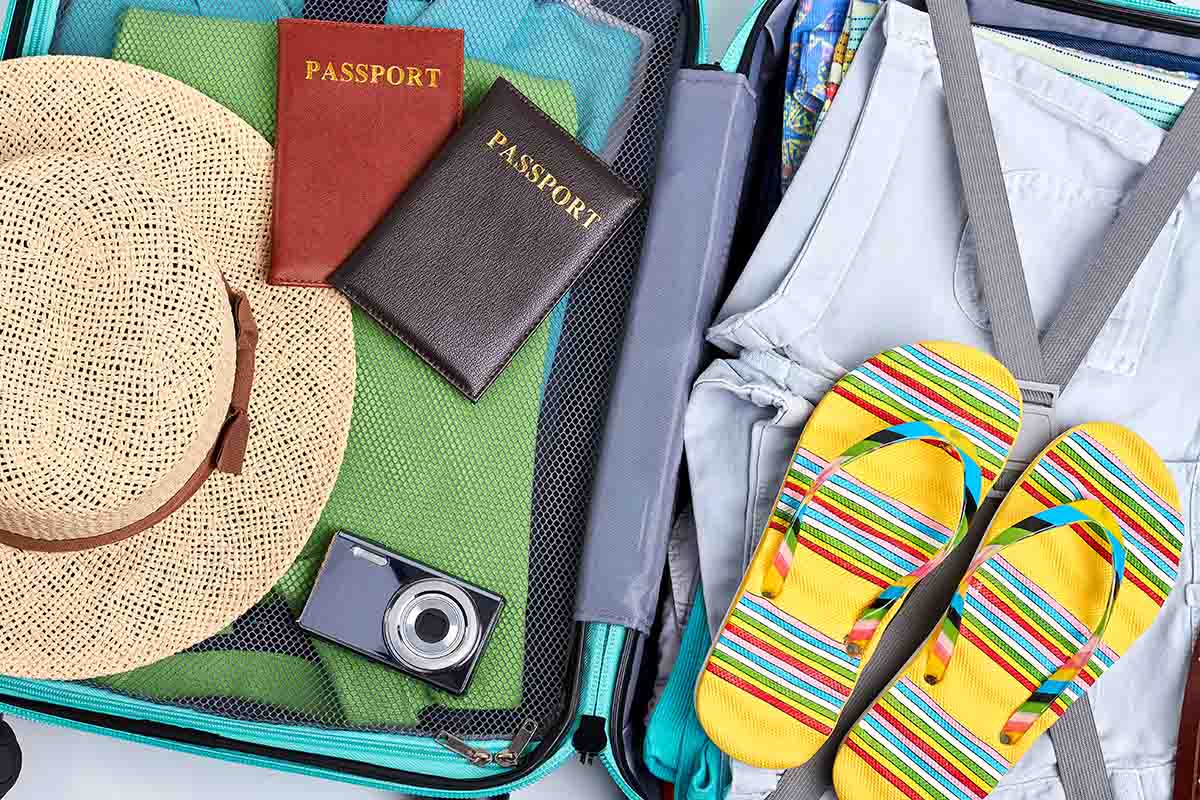 Risparmi fino a 400 euro!
Bonus Holiday
Il "Bonus vacanze" fa parte delle iniziative previste dal "Decreto Rilancio" (art. 176 del DL n. 34 del 19 maggio 2020) e offre un contributo fino 500 euro da utilizzare per soggiorni in alberghi, campeggi, villaggi turistici, agriturismi e bed & breakfast in Italia.
Discover the package
CHECK OUT ALL OUR OFFERS

Our mud is patented!
The Mature Mud from the Euganean thermal basin is PATENTED and is certified and recognised as a natural medicine. This means that its effectiveness is equal to a traditional non-steroidal anti-inflammatory drug (NSAID) but without the heavy side effects.
Mud therapy is used with extraordinary results to combat painful osteoarticular pathologies, such as
Discover all the advantages of staying at our hotel
Inhalation therapies (aerosols, inhalations, nasal showers) are very effective in treating many respiratory diseases: bronchitis, otitis, sinusitis and rhinitis.
Treatments are covered by the National Health Service.
A stay at Terme Milano, a 3-star hotel in the centre of Abano, will allow you to dedicate yourself to your health, to treat yourself to some pampering in the new Wellness Centre, to take a pleasant swim in the thermal pools, to delight your palate with the excellent and abundant cuisine offered in our indoor restaurant.
Our chefs are also on hand to cater for those with special allergies or intolerances.
Our hotel is also suitable for families with small children, who will find plenty of space to play in the garden, comfortable rooms and delicious cuisine.
A holiday in Abano Terme, in a 3-star hotel in the pedestrianised centre, will also be an opportunity to discover the Euganean Hills area, with its stately villas, medieval castles, walled cities, monumental gardens and extraordinary food and wine products; but it will also be the starting point for unique excursions to discover Padua, Venice, Verona and the Brenta Riviera.