Our hotel in Abano has a restaurant service capable of satisfying your every desire, from breakfast to dinner, for satisfying full board.
We offer the possibility to choose between traditional Italian cuisine and international cuisine at our restaurant; we are certain that we can satisfy the requests of our most demanding customers and to provide the best service to anyone who has special diet needs.
Customers who visit us for a relaxing well being holiday, the restaurant will be happy to offer a healthy, well balanced diet, which is at the same time enriched with the tastes of local cuisine and family tradition.
The professionalism and availability of the hotel's restaurant staff will surprise customers in a positive way, who choose our structure for pleasant stay in Abano.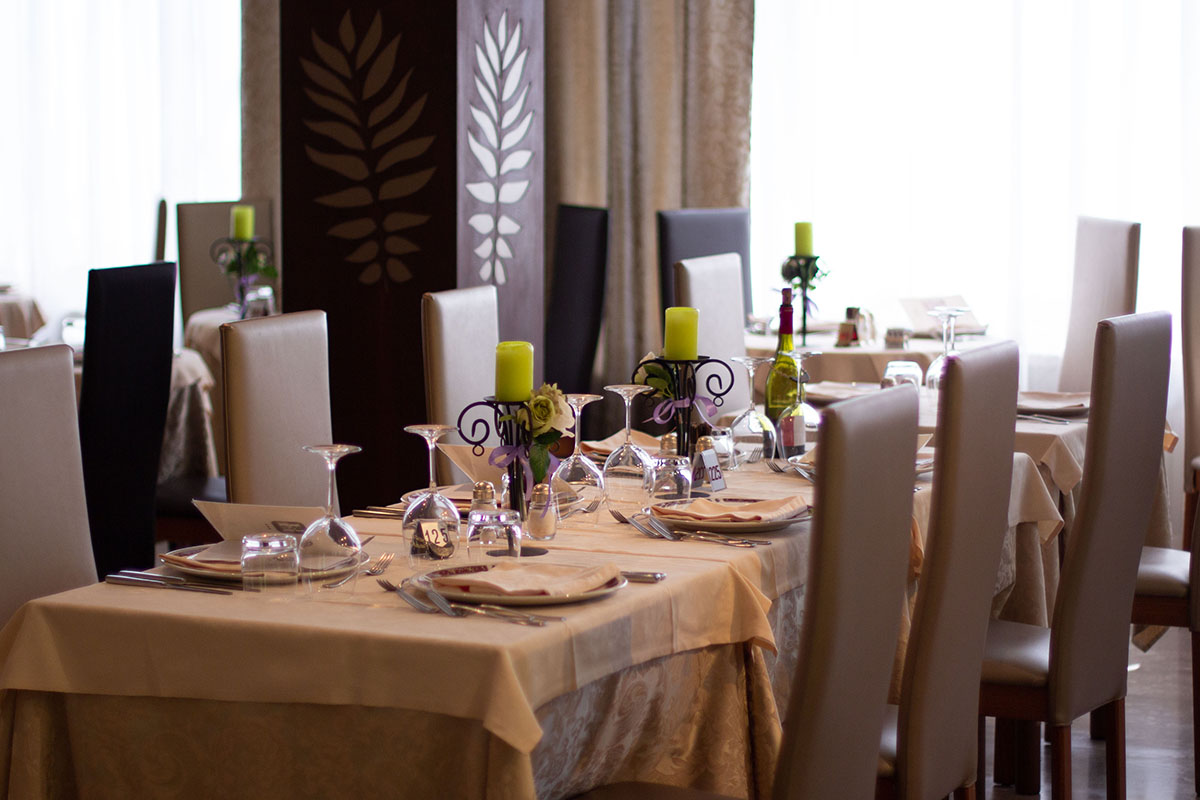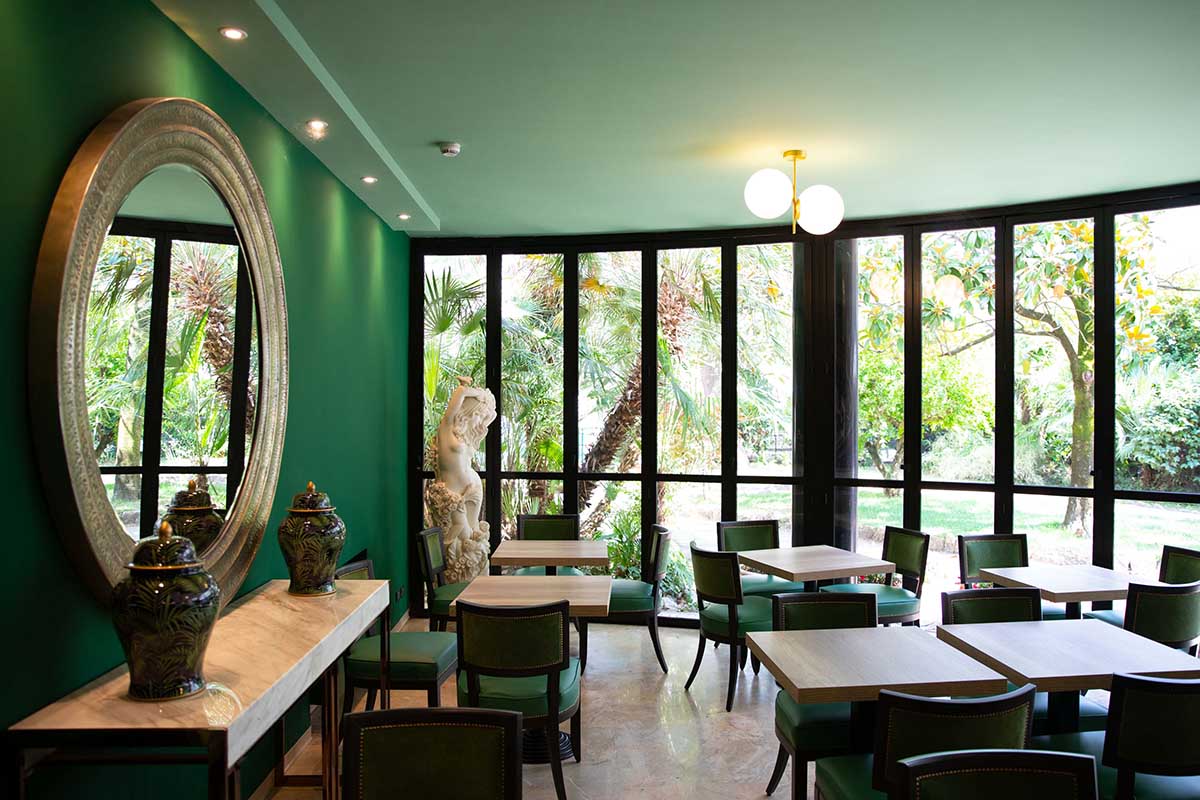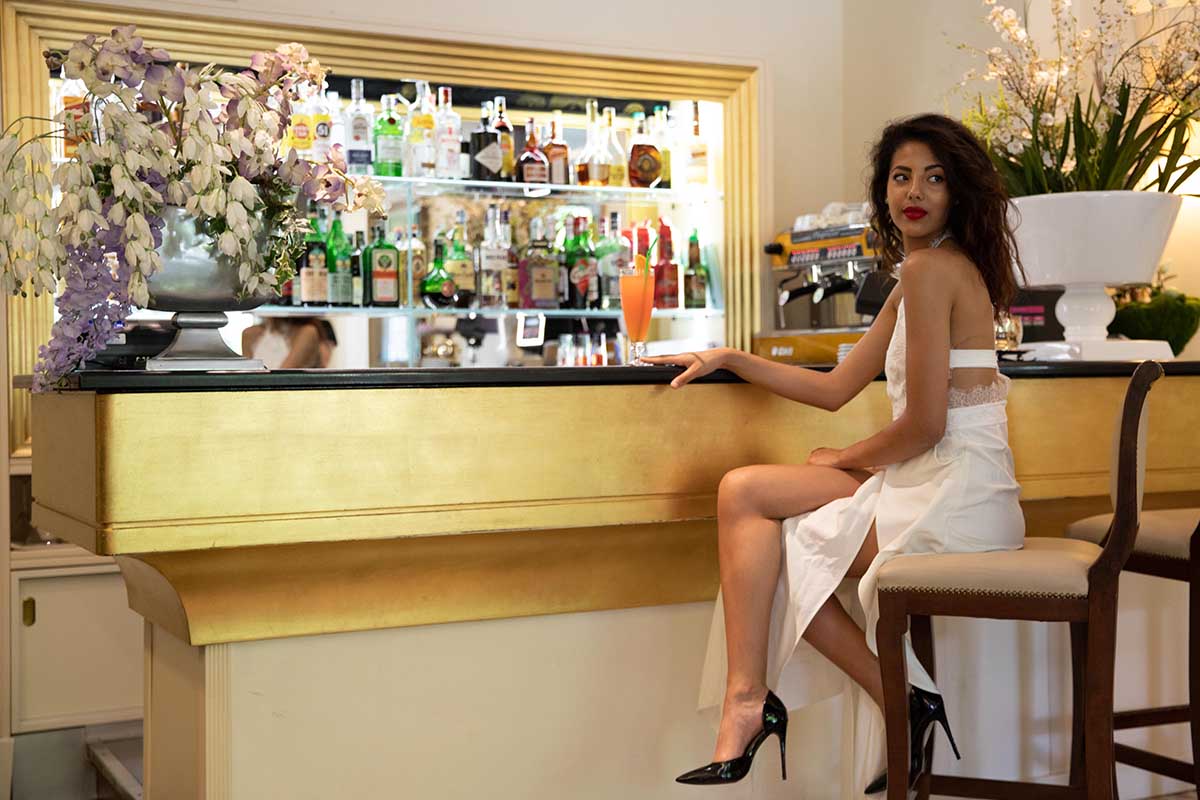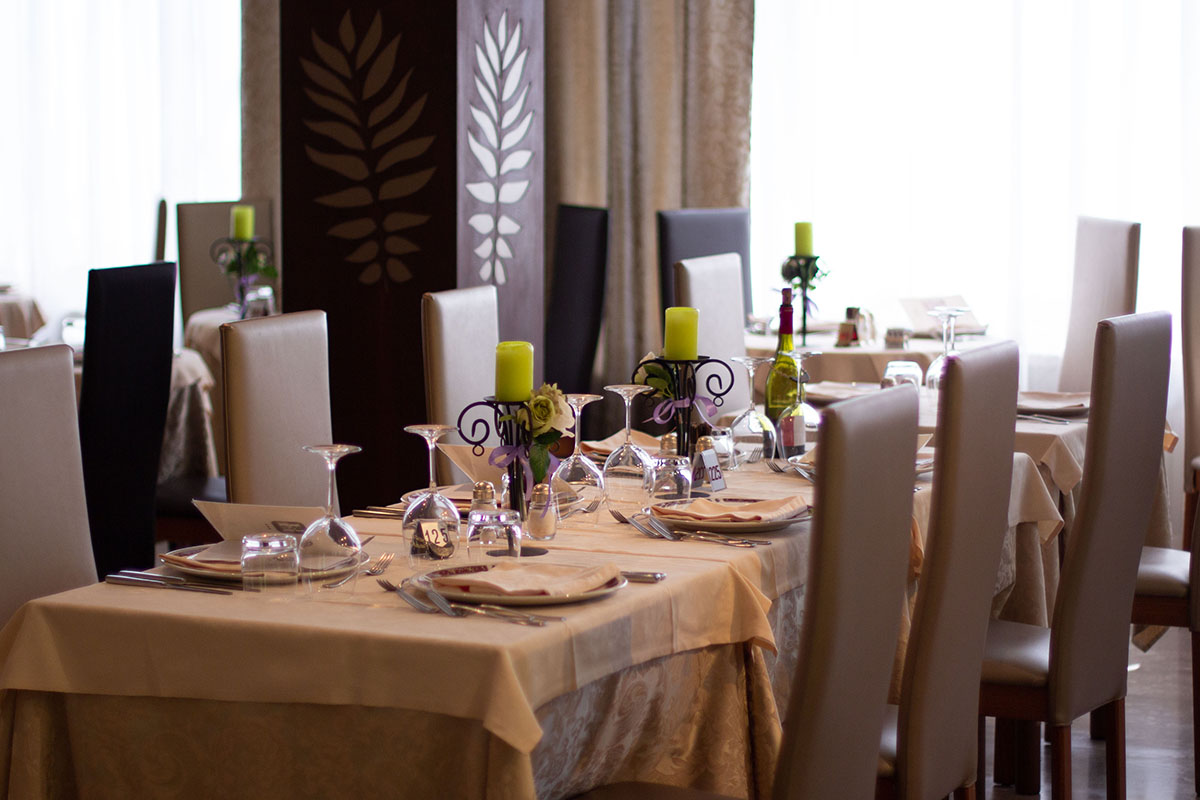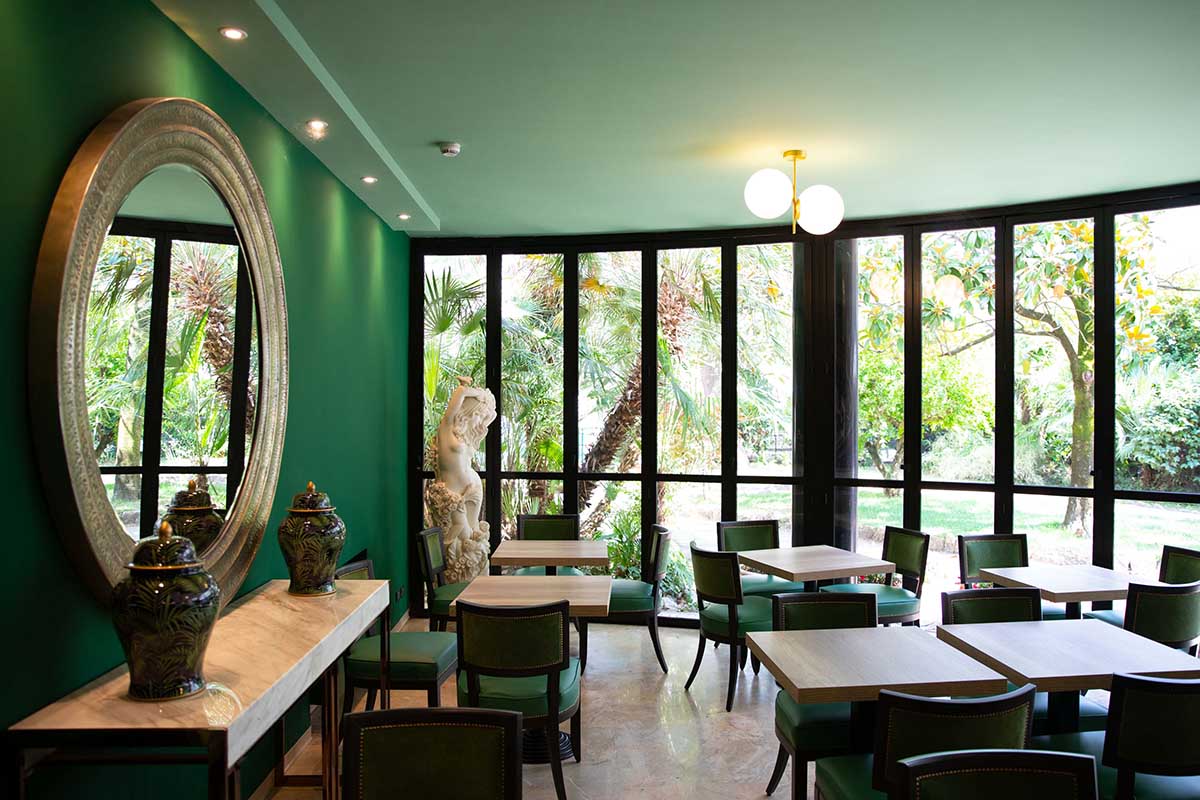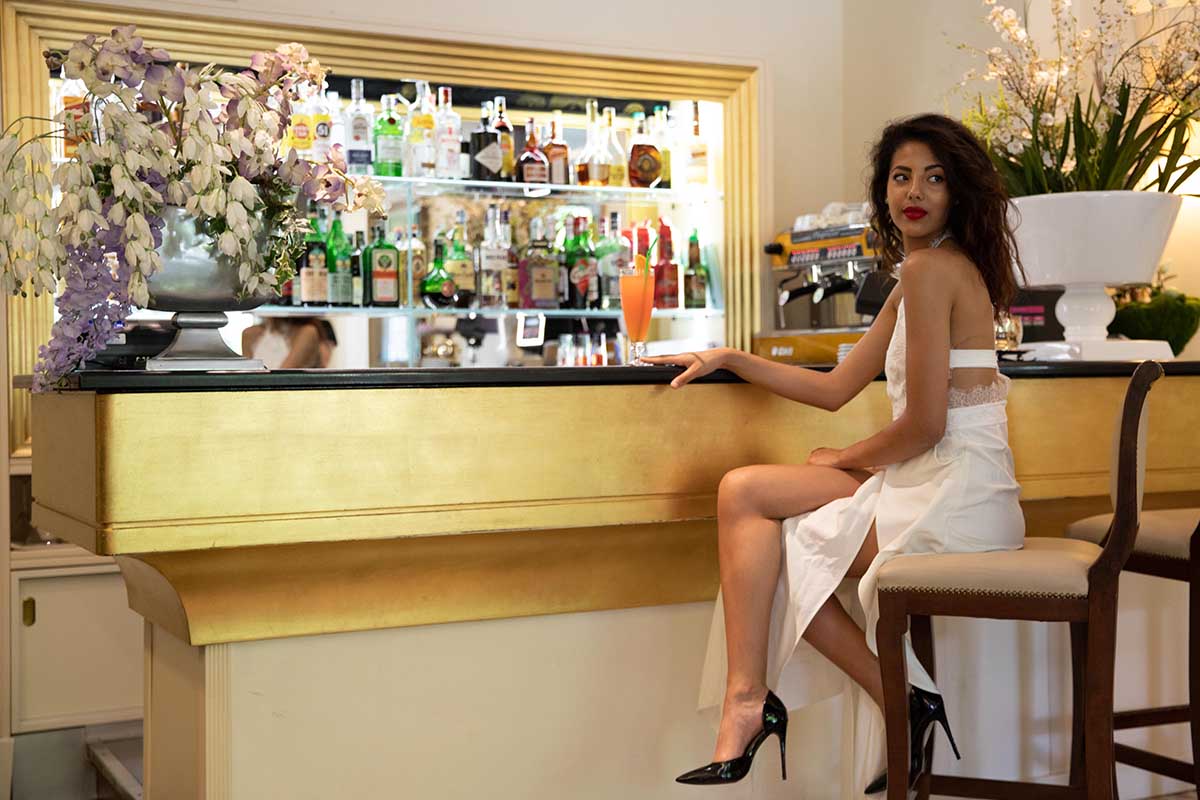 You might also be interested in…