Discover our special offers
Prices are per person, in a standard double room.
All packages always include access to the swimming pools with whirlpools, cervical cascades and Japanese path, fitness room, sweat grotto and bicycles. Some offers include access to the spa.
Tourist tax is not included.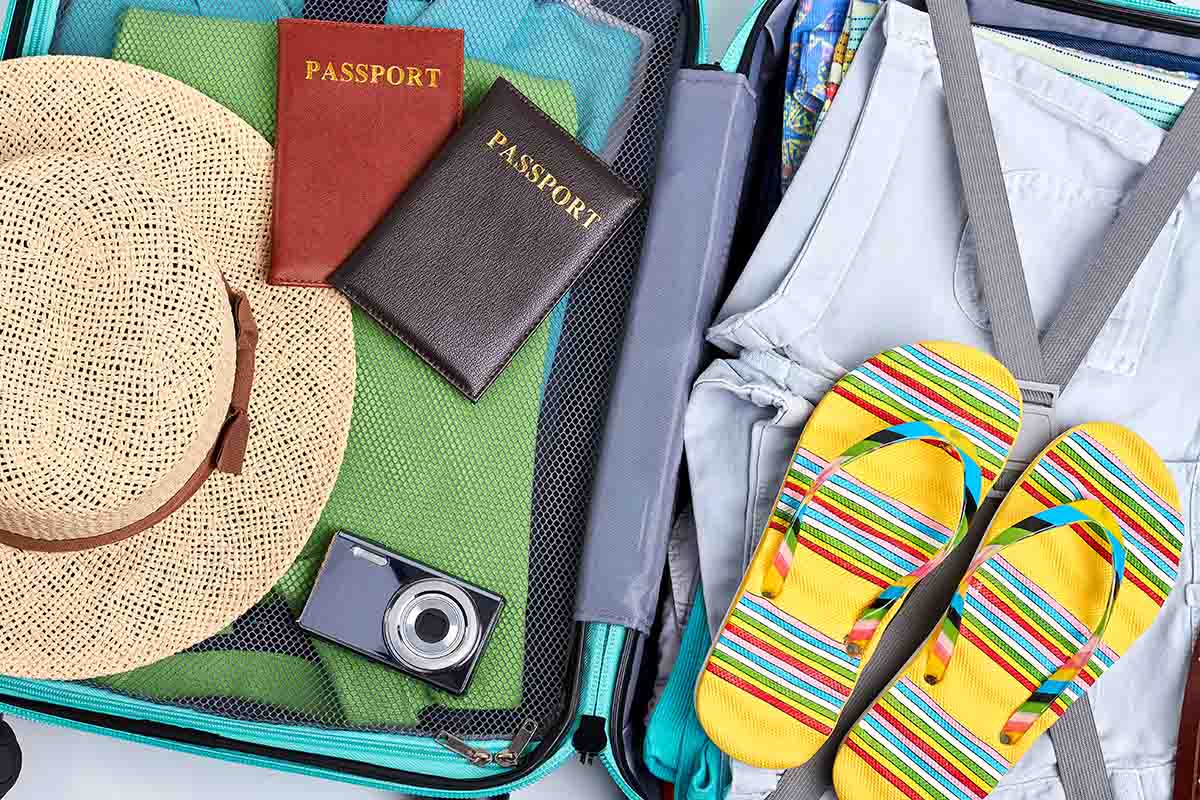 Risparmi fino a 400 euro!
Bonus Holiday
Il "Bonus vacanze" fa parte delle iniziative previste dal "Decreto Rilancio" (art. 176 del DL n. 34 del 19 maggio 2020) e offre un contributo fino 500 euro da utilizzare per soggiorni in alberghi, campeggi, villaggi turistici, agriturismi e bed & breakfast in Italia.
Discover the package