THE STAFF OF THE HOTEL TERME MILAN
Professionalism, competence, hospitality
Hotel Terme Milano is proud to introduce you to the staff members. Highly qualified and passionate professionals who strive every day to offer first-rate service and an unforgettable experience to their guests.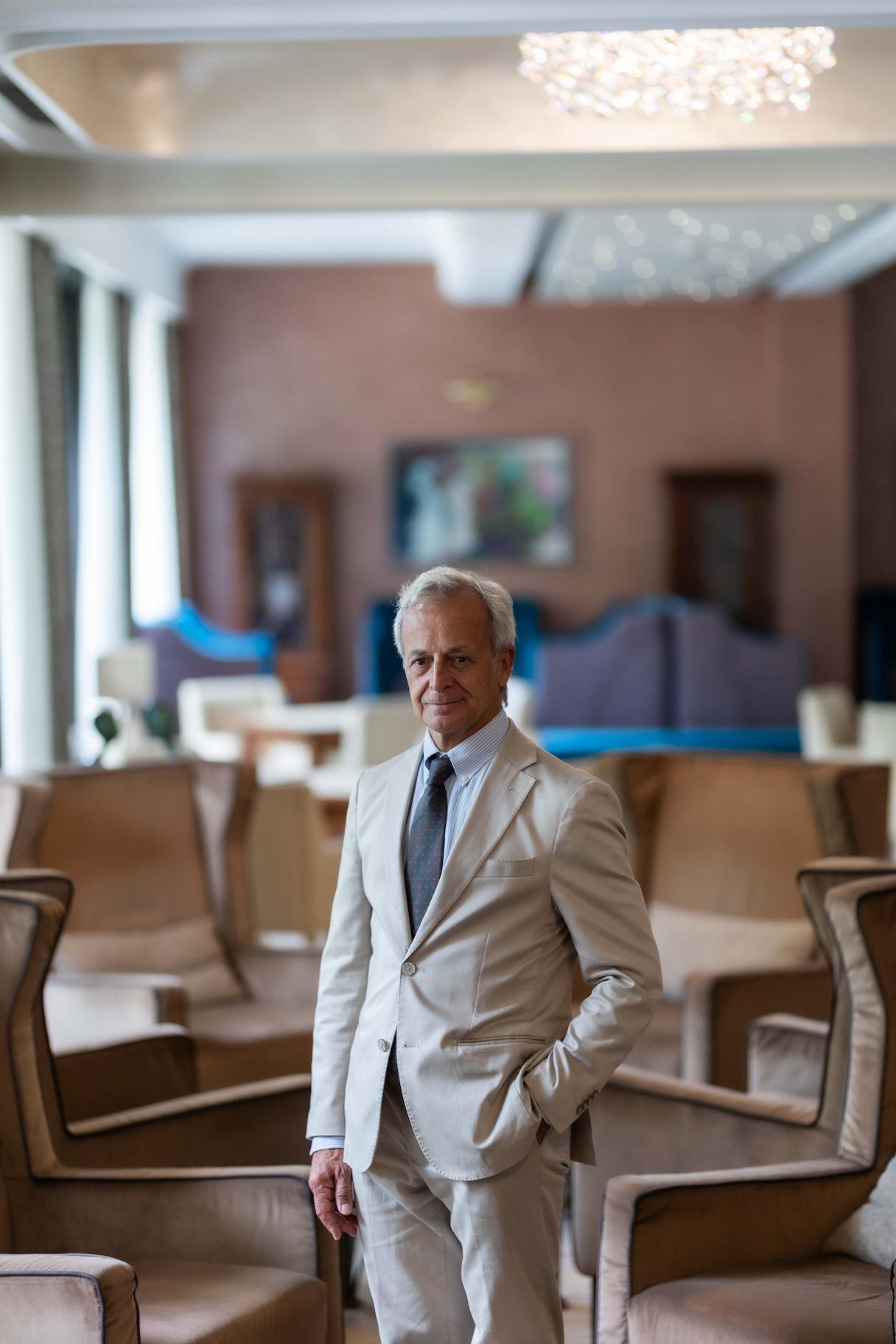 Paolo – Director
---
With a keen eye for detail and a heart dedicated to hospitality, he passionately leads our team, ensuring impeccable service and an unforgettable stay for every guest.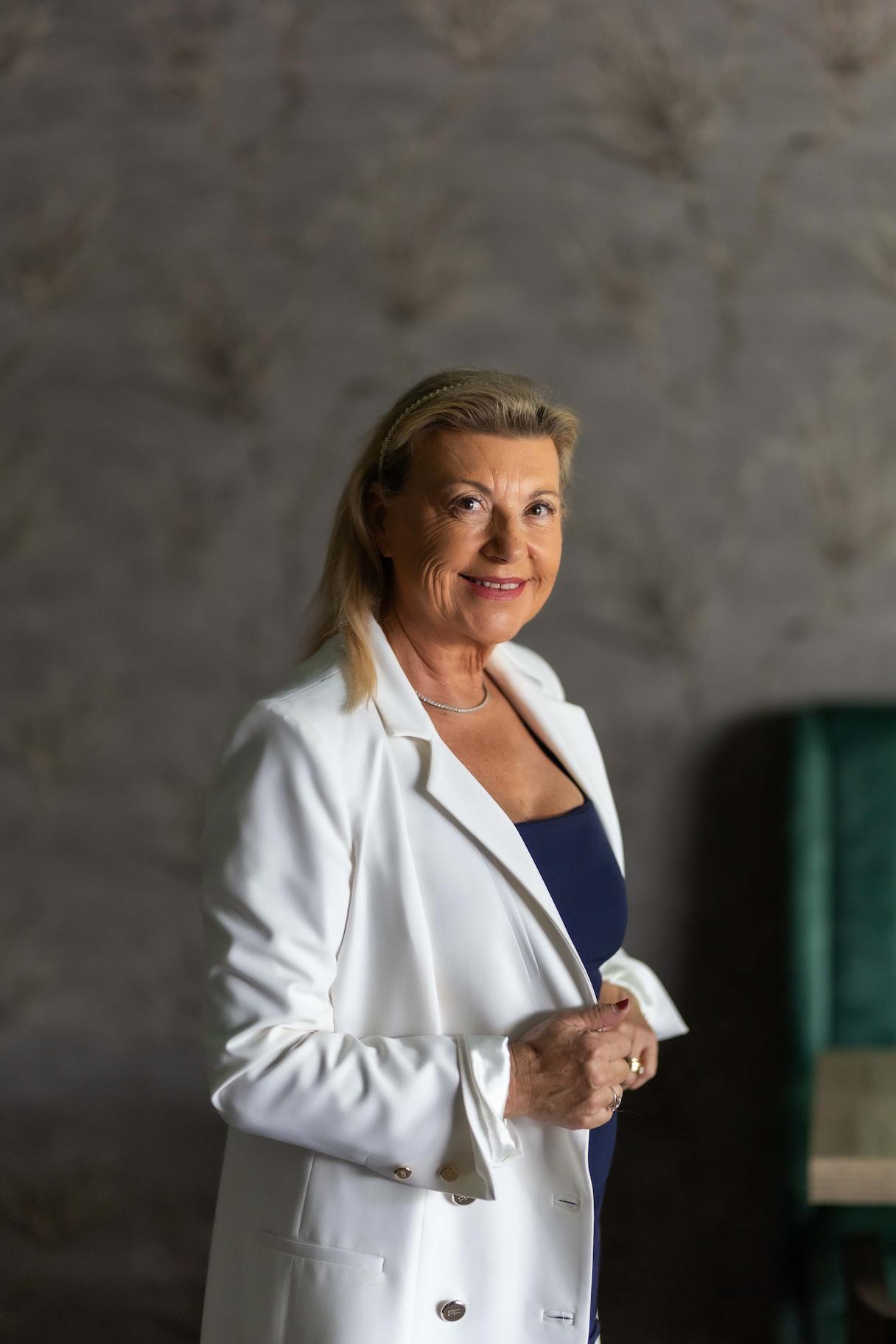 Elisabetta – SPA Manager
---
With a deep knowledge of wellness, he leads our spa team offering moments of pure relaxation, ensuring a luxurious and tailor-made service for each guest.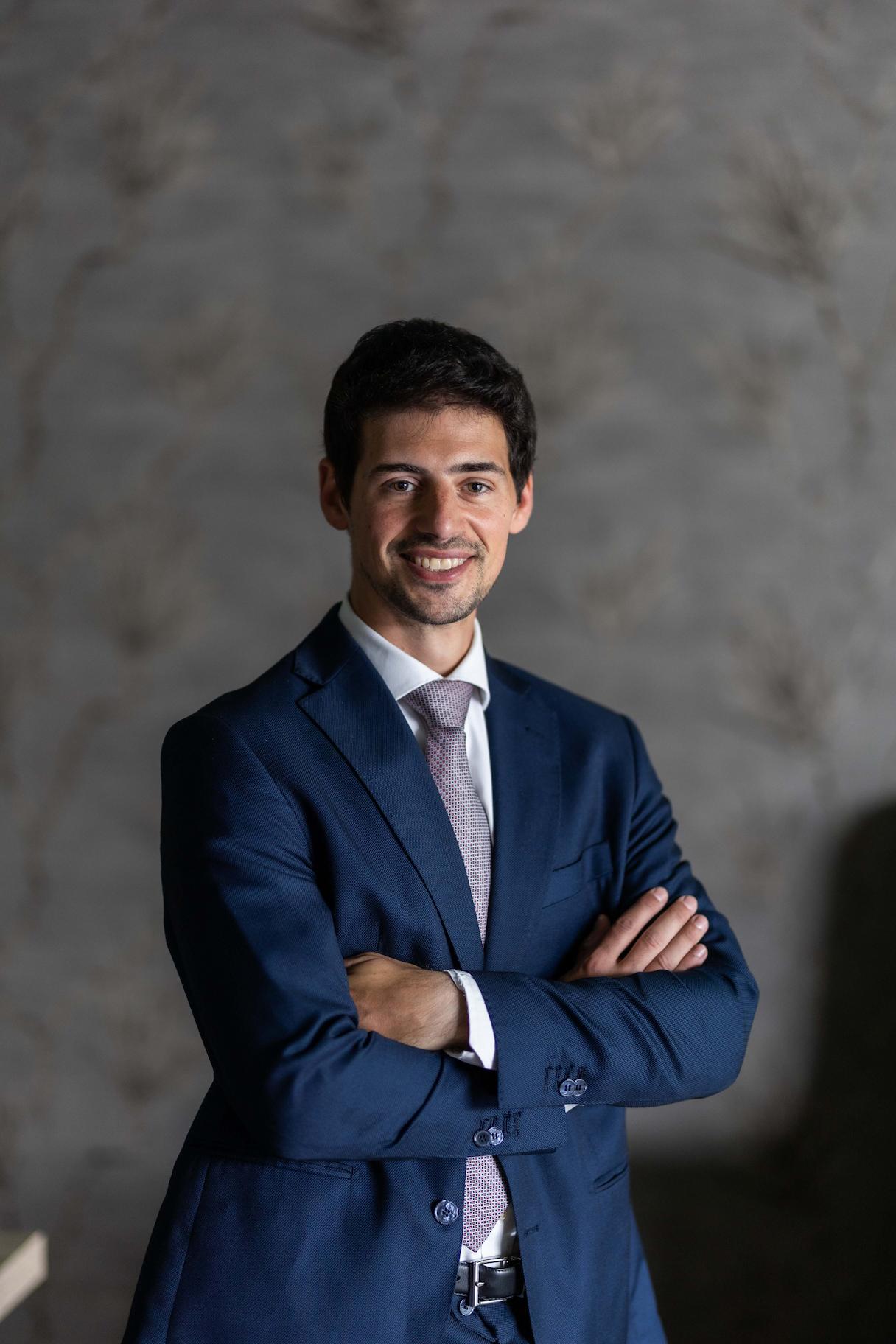 Mattia – Deputy director
---
Alongside the leadership, with dedication and vision, he strives to elevate every aspect of the stay, ensuring a warm welcome and impeccable service to every guest.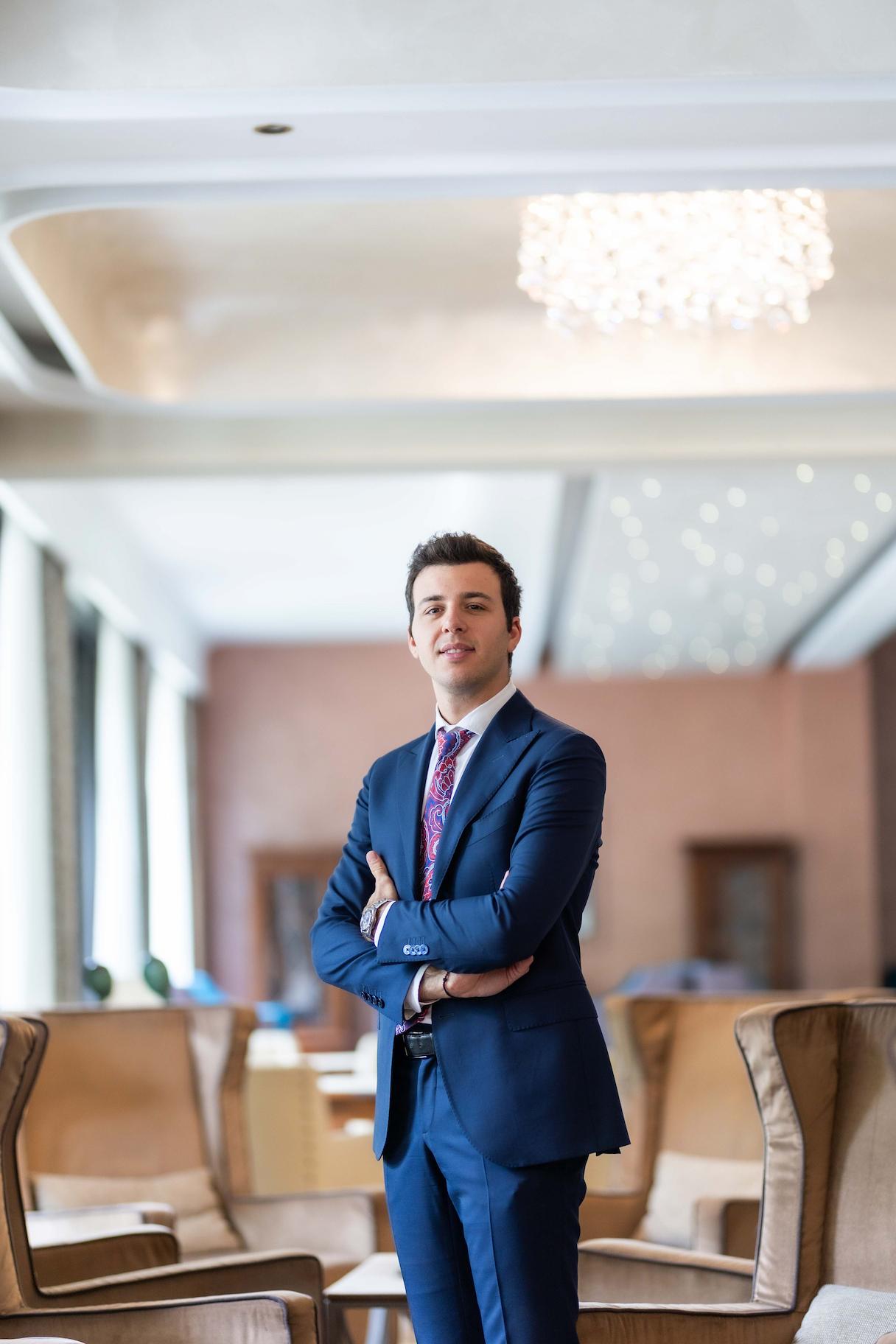 Niccolò – Shift Manager
---
With precision and enthusiasm, he coordinates the team ensuring a harmonious flow of operations, ensuring that every guest has a memorable experience during their stay.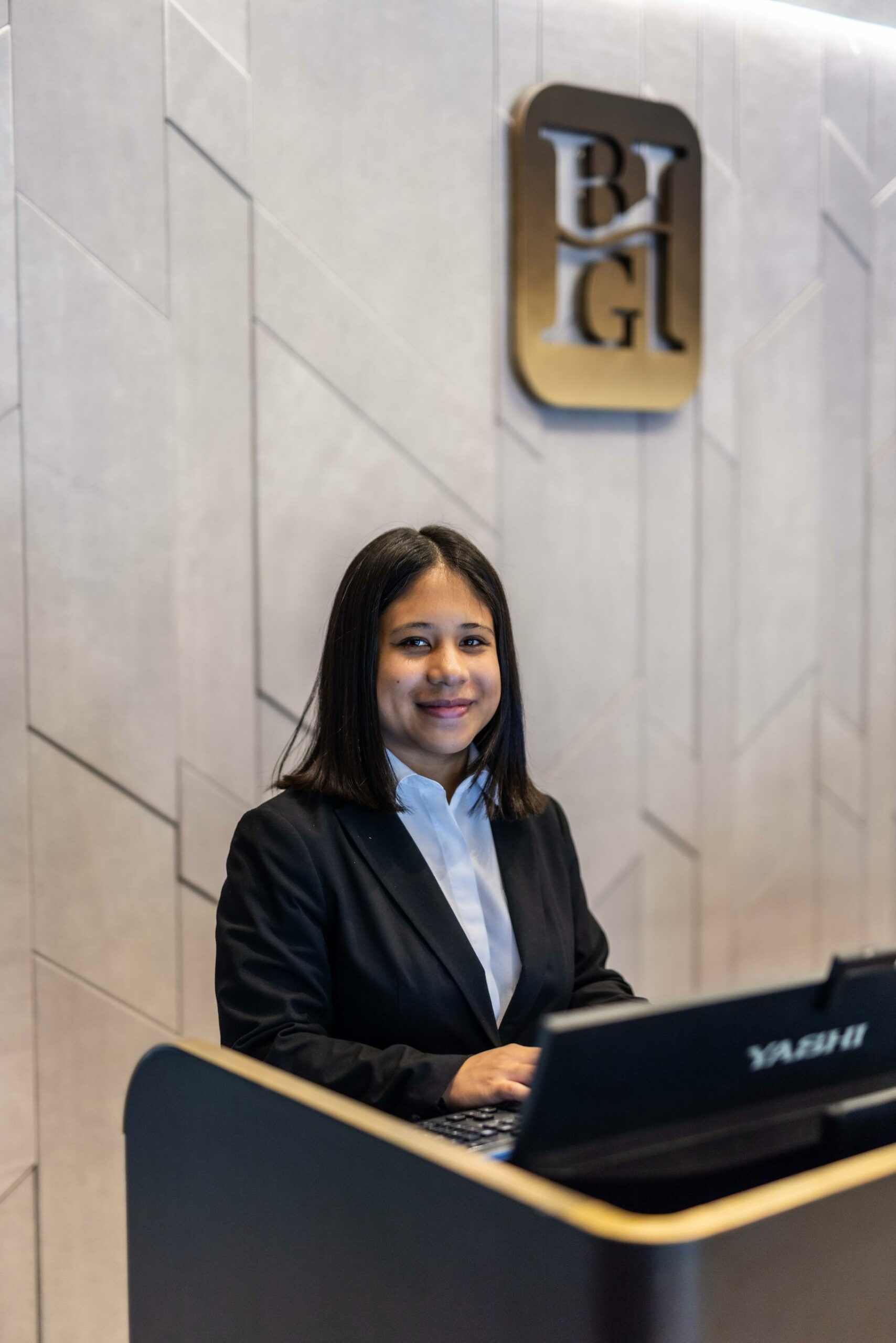 Arianna – Receptionist
---
The first smile that welcomes you, our receptionist combines professionalism and warmth, ensuring that every arrival is transformed into a welcoming and smooth experience.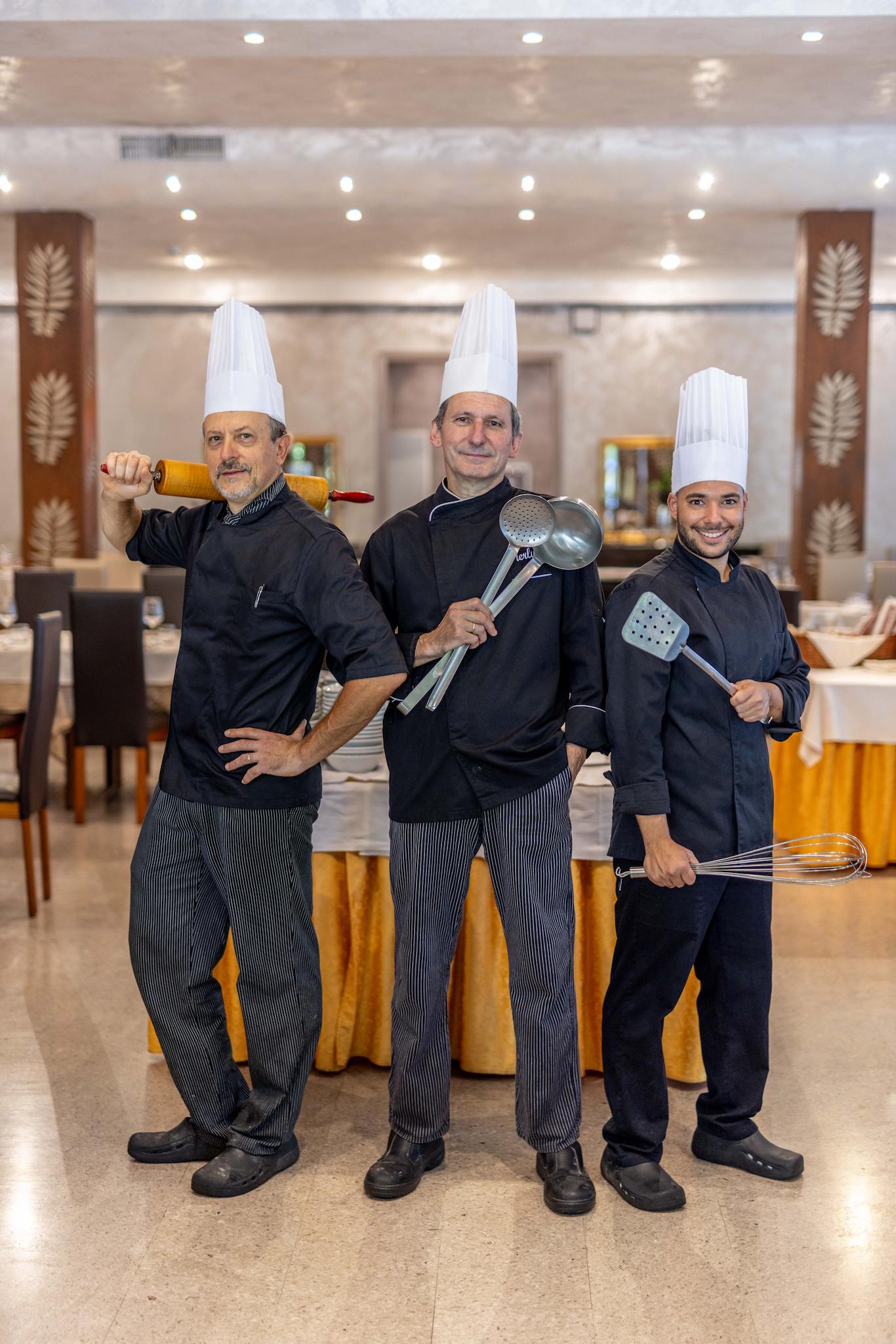 Stefano, Luca e Massimiliano – Chef
---
A harmonious symphony of culinary talents, our team of chefs create innovative and delicious dishes, transforming every meal into an unforgettable gastronomic journey for our guests.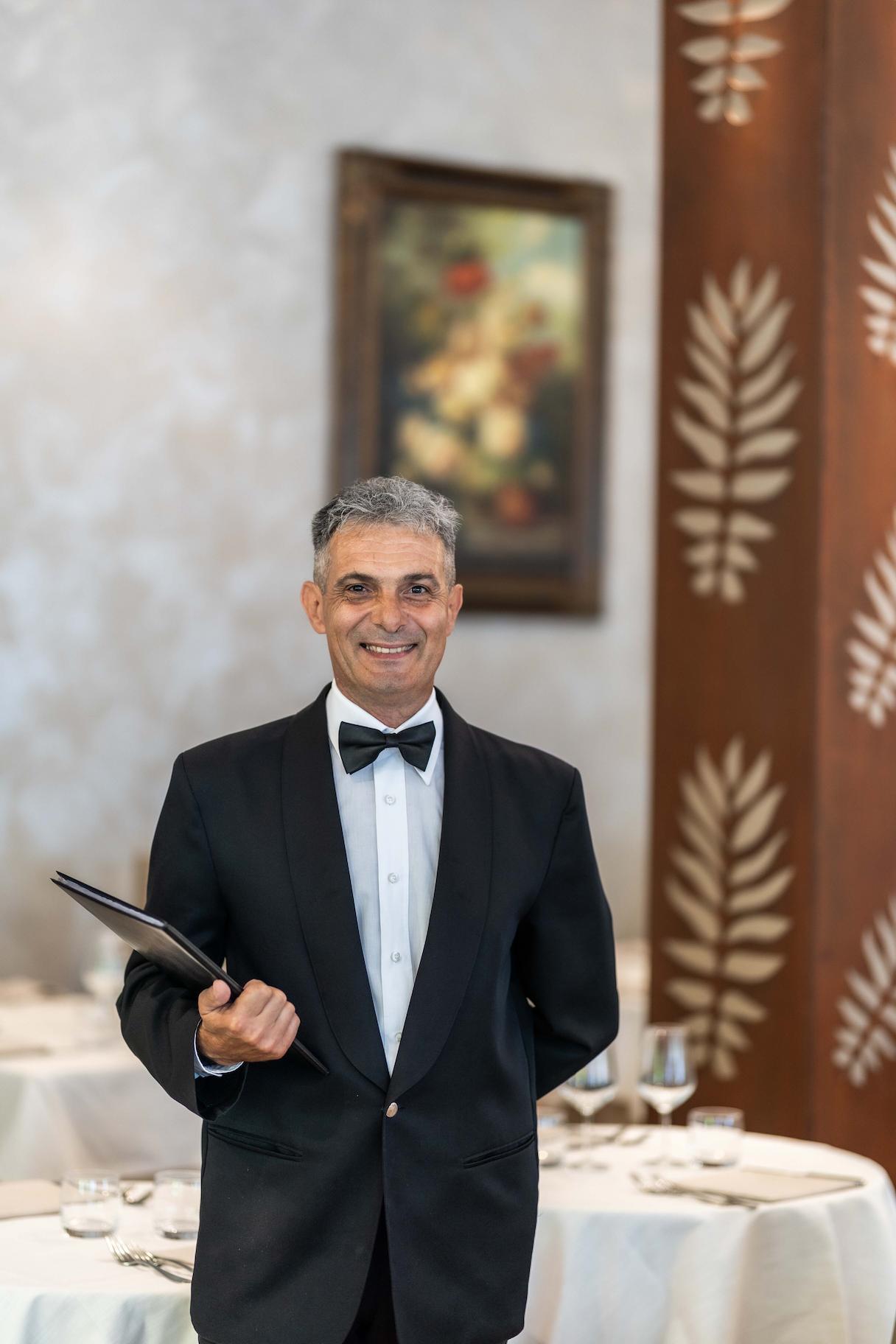 Antonio – Room maître
---
With mastery and care, orchestrating every detail in the room, he transforms every culinary moment into a special occasion, offering impeccable service in a refined atmosphere.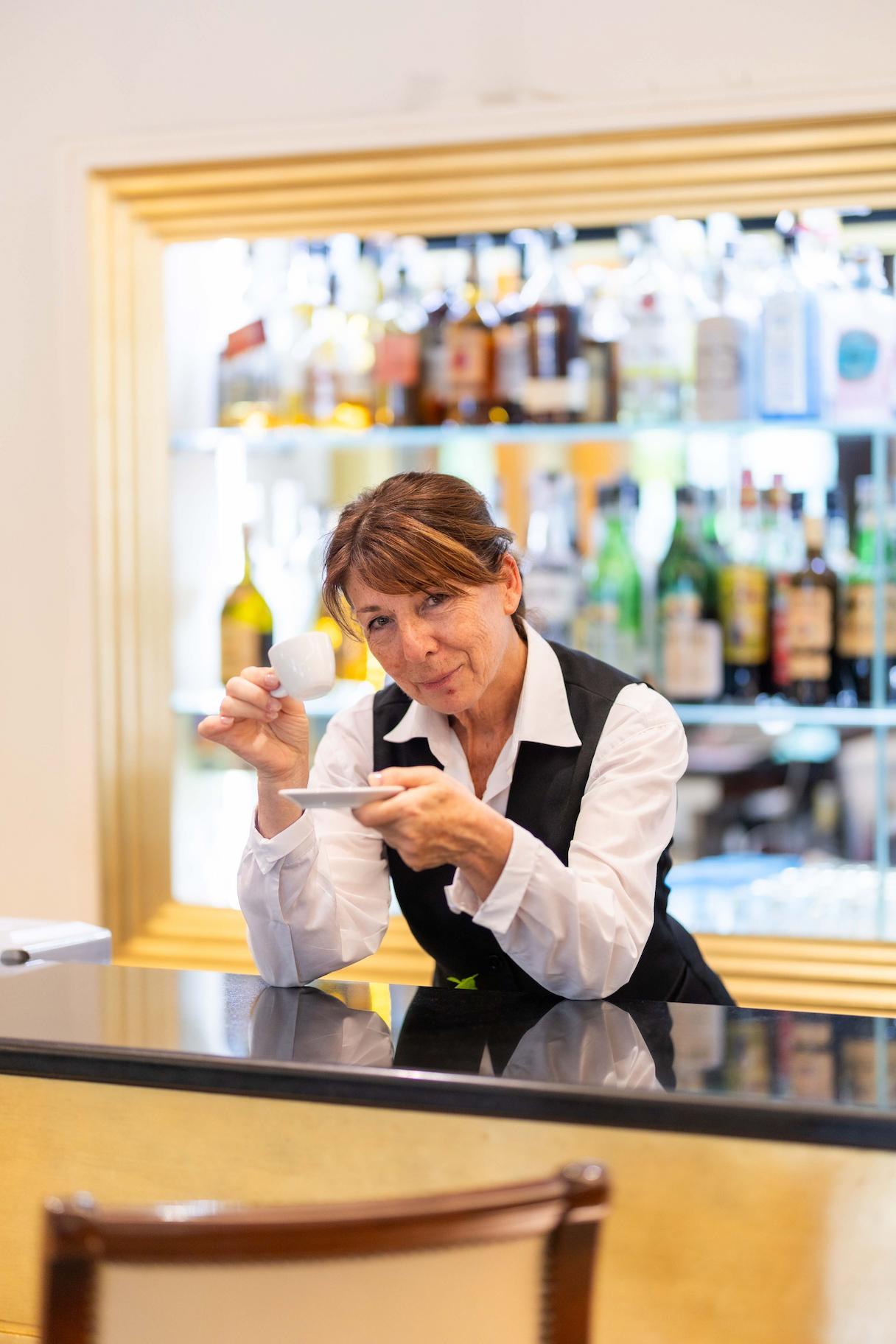 Gabriella – Bartender
---
With an artistic touch and precision, our bartender elevates every moment at the bar, mixing flavors and tradition, giving unique and memorable experiences to every guest.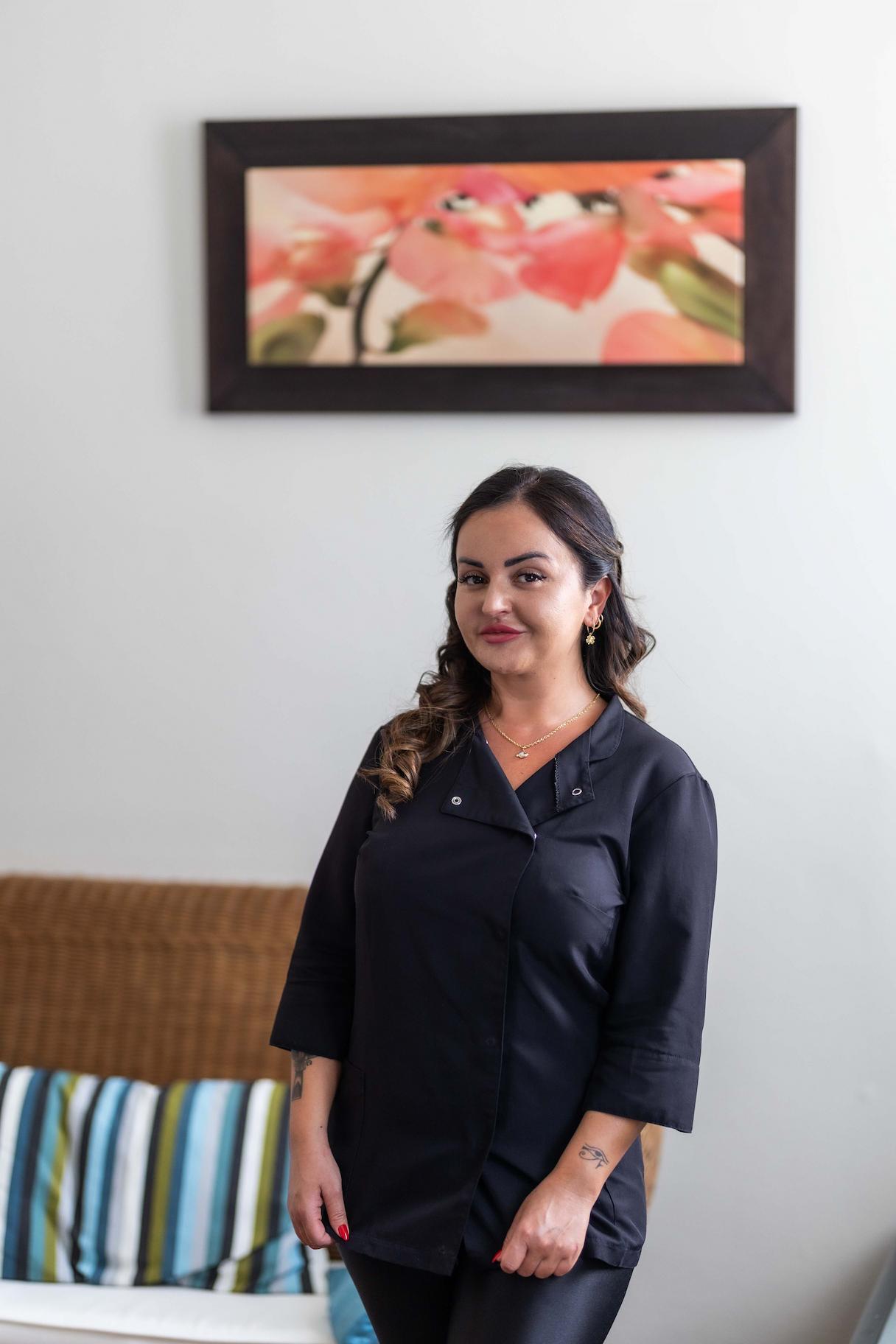 Jonilda – Beautician
---
In the hands of our beautician, every gesture becomes poetry. Transforming the art of well-being into a ritual of elegance, it guarantees an aesthetic and sensorial rebirth for every guest.