Dear guests,
we thank you for the interest you are showing in our wellness services! To access our fantastic wellness centre and enjoy our massages you need to make a reservation, which can be done via email by writing to info@hoteltermemilano.com or via Whatsapp +39 391 4968465.
---
The famous spas of the Euganean Hills, with the Abano thermal centre in the heart of the area, have been renowned for many centuries, starting from Roman times. The thermal waters, mud baths, massages and baths and all the various spa treatments are appreciated by many people throughout Italy, but not only.
Our Hotel Terme Milano is a three-star hotel, and our clientele is Italian, French, Swiss, German, Austrian and Eastern European. 
The beneficial effects of spa treatments can be seen immediately after a full cycle, which is usually 12 sessions.
The staff of wellness operators that we at the three-star Hotel Terme Milano have chosen to follow our guests are very competent and prepared, but above all they are kind and helpful, used to interacting with people of all ages, who in some cases suffer from very painful disorders, and are therefore in a situation of discomfort and unease.
Choose as your SPA centre the structure that we at the three-star Hotel Terme Milano offer you:
a wellness centre where you can have massages and beauty treatments;
two swimming pools, indoor and outdoor;
a brand new Spa, with sauna, Turkish bath, emotional shower, ice waterfall;
a gym where you can do group gymnastics and a fitness room;
very welcoming and comfortable rooms;
excellent cuisinee;
and free wi-fi throughout the hotel.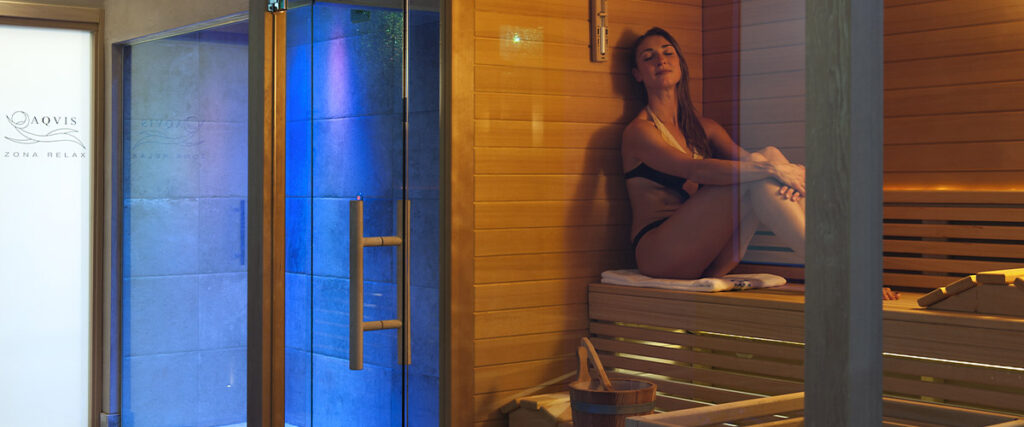 In our website you can read the news about the treatments and the proposals we offer to the guests of the Abano thermal centre, choose which advantageous package of treatments and overnight stay to join and book directly the offer you prefer. You can also contact our reception to organise your holiday. Here you will find the treatments page. There are the main headings, from beauty treatments to wellness treatments to thermal cures to contracted treatments.
You might also be interested in…